Art meets design in this photography exhibition by Rohit Chawla – ThePrint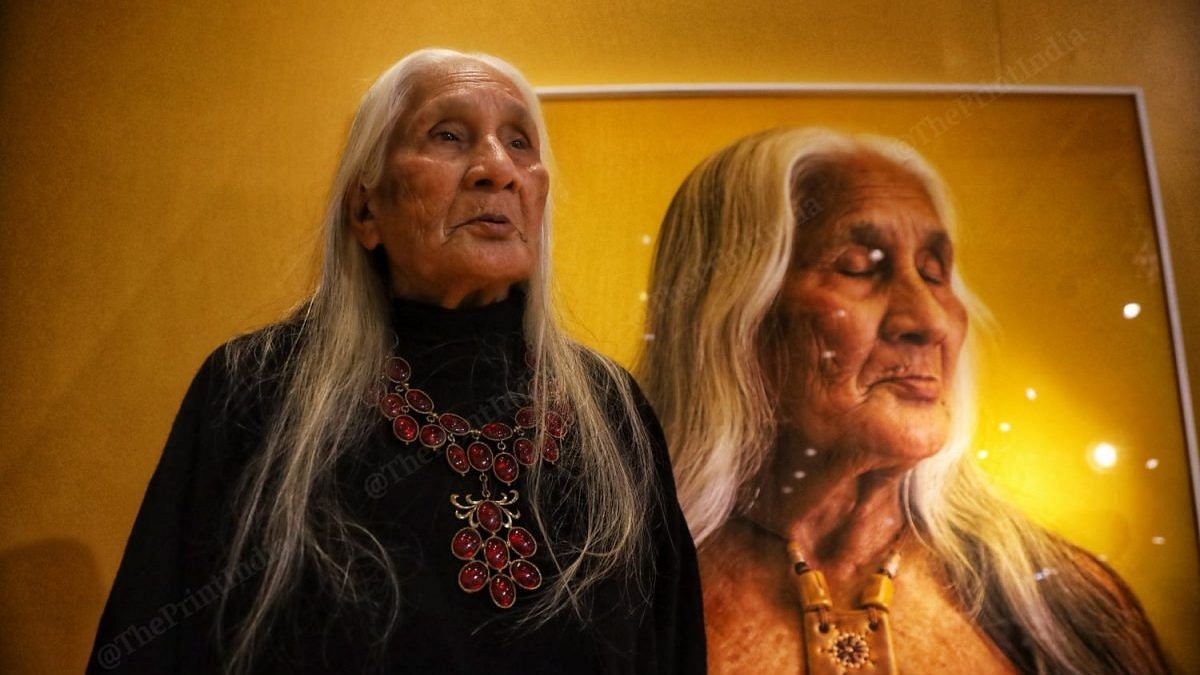 Chattarpur: Fine art photographs by Rohit Chawla adorn the spaces of a new design-focused showroom in New Delhi.
The exhibition – The Design Eye – curated by Spin features photographs taken by Chawla over the past 40 years or so, including the very first images clicked by him while still at school in 1981.
The exhibition was opened by French Ambassador Emmanuel Lenain on Friday. This was followed by a discussion of analog versus digital, and a conversation with Raghu Rai on contemporary photographic practices. Rai, who is best known for his street and documentary photography, explained that contemporary photographers don't have the time or the patience, they want everything fast, just like "fast food".
Chawla, who started photography at the age of 17 just to earn some money while in college, said, "It wasn't purely a creative calling." But he gradually and voluntarily created a life around imagery. Having started his career in advertising at JWT or HTA as it was then called in 1987, he "ended up moving beyond advertising because I found it too cosmetic and synthetic".


His real journey as an editorial photographer began in 2013 when he started working with India today as creative director "It was there that I embraced editorial photography in all its warts and glory, and those were some of the most satisfying days of my photography career."
"AT India today I bought some conceptual sensibility from mainstream news journalism.
Early in his career, Chawla began with vanilla street photography, but now his photos are more and more about a certain design sensibility. He said: "Conceptual photography has always been a staging of images to try to communicate an abstract point of view in a visual language, but even within that construction I always try to create images that flow from my own head and heart.
The exhibition is unique in its own way, as Chawla describes his photographs as "visuals within a graphic metaphor".
"I was tired of doing exhibitions in the same galleries, where the same mandatory 200 people come for all the exhibitions. I wanted a new audience this time. And so, doing it in a super cool design space made perfect sense. And I already feel that this experiment that I did works.
At Spin, Chawla highlighted how his photographs complement the design aesthetic of the space.
"My images are about design and displaying them in one of India's biggest design stores is a perfect fusion," he said.
Most of Chawla's photographs have a certain geometry and symmetry. "I love the play of form in graphic open spaces," he says. However, none of the images have captions. It is up to the viewer to find their own meaning.
"Fine art photography doesn't need a caption or that obtuse obligatory conservation note, the images should speak for themselves without accompanying crutches and open to different interpretations."