Photography exhibition at Thrissur explores African wildlife | Way of life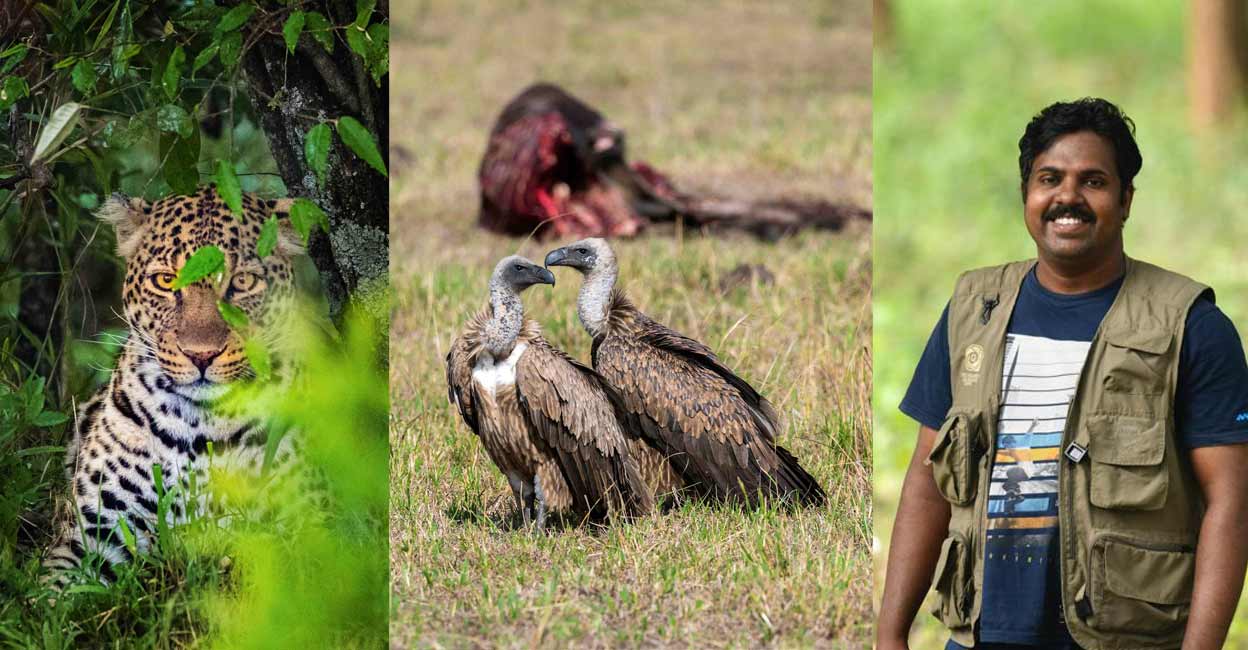 Thrissur: A wildlife photography exhibition is being held at Kerala Lalithakala Akademi until December 31 by Dr. Vinod Madhavan, a scientist working at the Indian Institute of Science, Bangalore. The photo exhibition was opened by Dr. Unni Pulikkal S, Director of PhotoMuse (a museum dedicated to the art, history and science of photography) on December 24.
The exhibition titled 'African Odyssey' at Chitrasala Art Gallery features selected photographs from Vinod's trip to Maasai Mara in 2019. He showcased the mesmerizing beauty of wildlife, the natural habitat of animals and the richness of the forest through the lenses of his camera.
Vinod, a wildlife enthusiast and photographer, has traveled the world to explore and capture wildlife in their pristine habitat. He has also been part of several photography exhibitions in Qatar. This exhibition draws up a chapter of his expeditions to reconcile with the art of nature photography.
"Africa's rich and pristine wildlife is exhilarating. It evokes a deep desire for wilderness and the restoration of nature to its primordial state. I could take the opportunity to photograph several species in their habitat, doing what they do," Vinod said.
The photo exhibition is produced in collaboration with PMQ and Photomuse. The gallery is open to the public from 10 a.m.